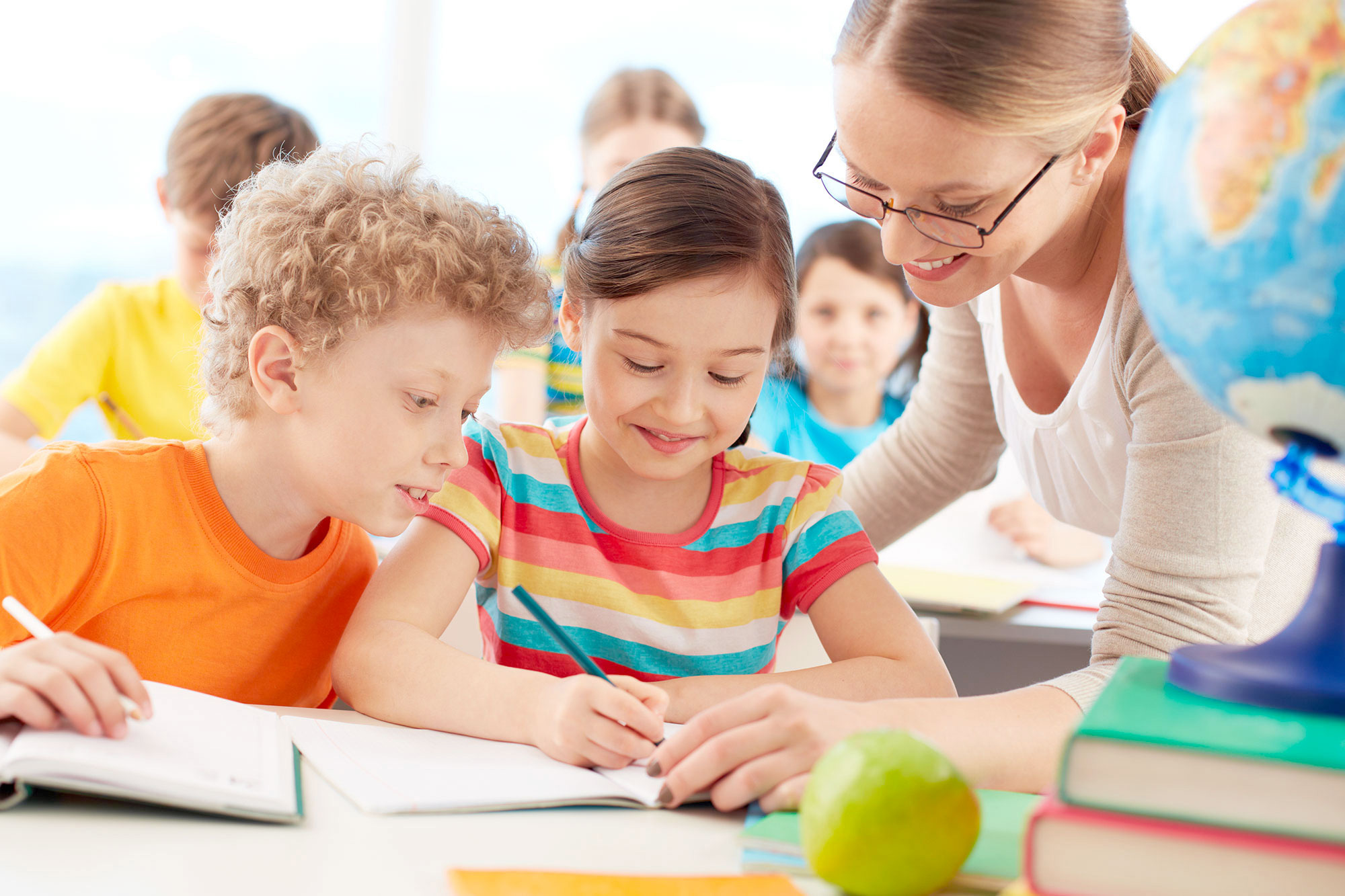 Lorem ipsum dolor sit amet, consectetur adipiscing elit. Duis et dolor lacus. Ut sed pellentesque dui. Proin in purus sit amet turpis pharetra fringilla. Suspendisse at lacus vel libero tempor volutpat. Praesent consectetur congue commodo. Curabitur vulputate metus eget lectus convallis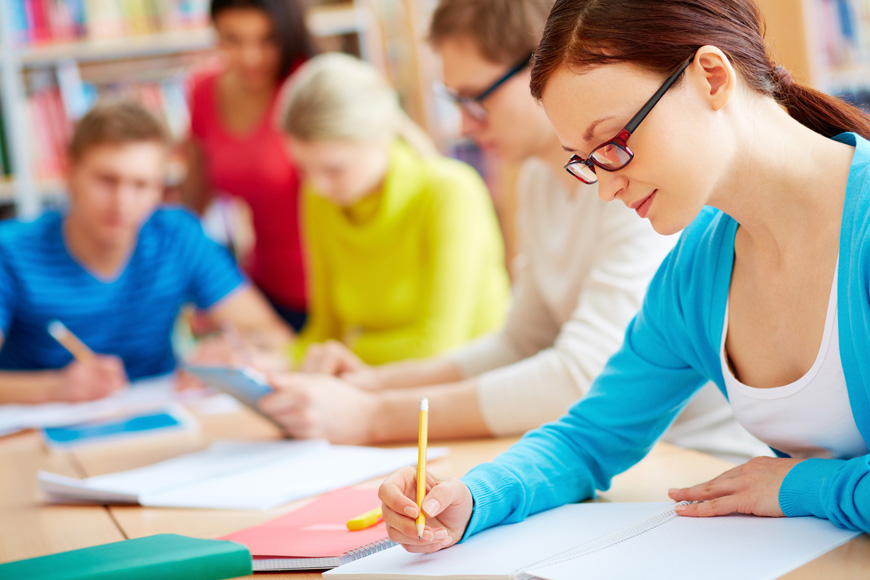 Lorem ipsum dolor sit amet, consectetur adipiscing elit. Duis et dolor lacus. Ut sed pellentesque dui. Proin in purus sit amet turpis pharetra fringilla. Suspendisse at lacus vel libero tempor volutpat. Praesent consectetur congue commodo. Curabitur vulputate metus eget lectus convallis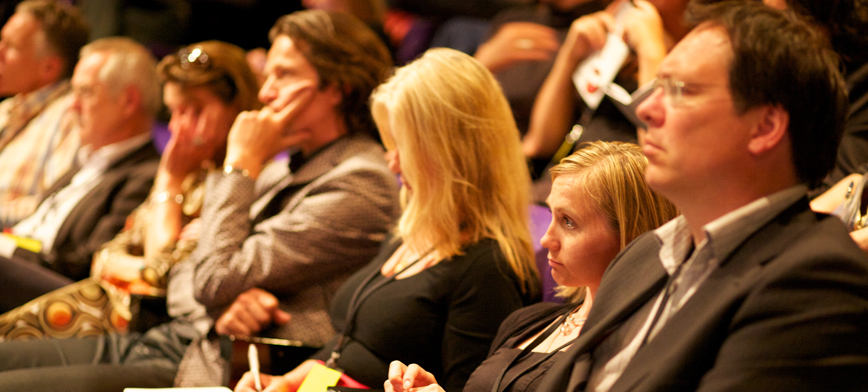 Lorem ipsum dolor sit amet, consectetur adipiscing elit. Duis et dolor lacus. Ut sed pellentesque dui. Proin in purus sit amet turpis pharetra fringilla. Suspendisse at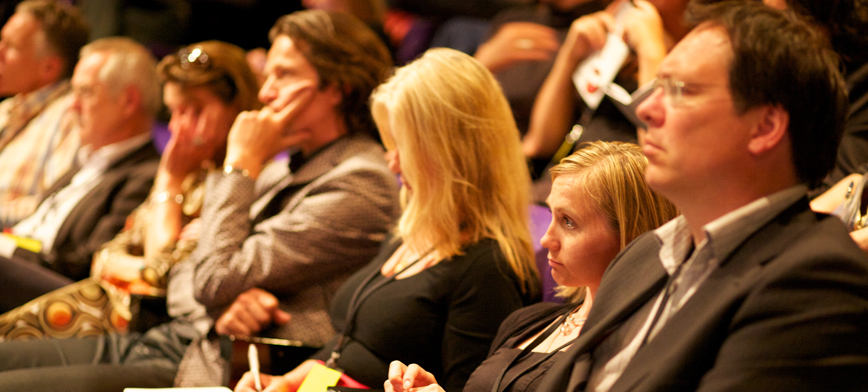 You can design and create, and build the most wonderful place in the world. But it takes people to make the dream a reality.
Interested in listing and promoting events on our portal? Let us know via emails at info@caribbeanevents.com
The Caribbean is a mealting pot of fun, sun and adventure at every turn. Host to numerous unmissable events, unique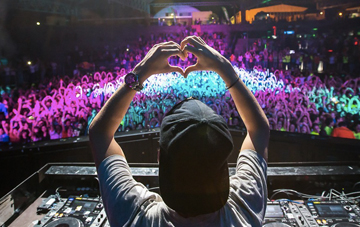 Not sure what to expect? Peruse our gallery for more information on the most sought after events rocking the best Caribbean islands.