The event is expired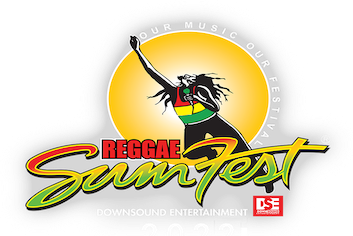 Reggae Sumfest is biggest festival in Jamaica and has been around for more than 25 years. This massive annual festival is the biggest Reggae festival in the world. Why? Because Reggae is more than just music. It's a way of life for people all around the world and there is no better place to enjoy the best of reggae music than its birthplace, Jamaica.
For almost three decades, Montego Bay in Jamaica has been hosting the "Greatest Reggae Show on Earth"—the most relaxing all-nighter ever. Sumfest is famous for its epic parade of the best artists for all the major sub-genres of music including Roots Reggae and Dance Hall. The 2023 lineup includes award-winning musicians and international sensations like Koffee and Spice. By day, lounge on some of Jamaica's white sand beaches. At night, sway to hypnotic reggae drum and bass at beach parties or Sumfest's main stage. Check out other hot-ticket items like the All White Party, Street Party and Sound Clash leading up to the main festival.
Visitors interested in extreme comfort can now watch the performances from the VIP platform and enjoy butler services to dine on sumptuous cuisine. The country is the birthplace of Jerk cuisine. Visitors sample authentic jerk and other cultural dishes. The Rasta at heart or the vegetarian will also eat the most delicious Ital. The three food courts are well thought out and stocked with the best of food and drinks.  Jamaica's world-famous rums, beer, and other liqueurs flow generously. Collector's items and arts and crafts are being offered in the Sumfest Mall inside the venue. Join the throngs, local and international, who come to vibe on Jamaica's welcoming culture.
Montego Bay Accommodation Deals