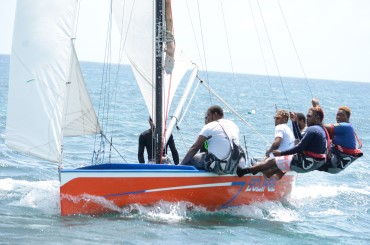 Carriacou Regatta Festival
The Carriacou Regatta is the longest running regatta festival in the Caribbean since 1965. Carriacou is world famous for its boat building traditions and the festival highlights the beautifully crafted boats on the island, in mainland Grenada and surrounding islands converging to race for prizes and bragging rights. On shore activities include donkey racing, the greasy pole, street parties and delicious island cuisine.
EVENT DETAILS
Date: Aug 2 – Aug 5, 2019
Time:
Venue: Carriacou, Grenada
Address: Grenada
Organizer Name: –
Phone: –
Website: www.puregrenada.com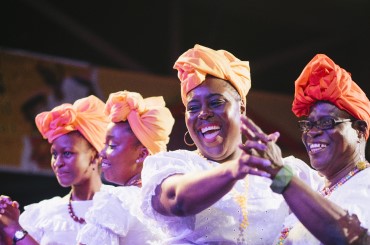 Carriacou Maroon & String Band Music Festival
If you have always wanted a pure and culturally untamed experience, then the 2018 Carriacou Maroon and String Band Music Festival is definitely the event for you! Maroon culture is about thanksgiving and its African origins are authentically depicted through string band music, drumming, singing, eating of 'smoked food' and other rituals practiced in the unique Carriacou way by its people. Once you have experienced the Carriacou Maroon and String Band Music Festival, your life will never be the same.
EVENT DETAILS
Date: Apr 26 – Apr 28, 2019
Time: –
Venue: Carriacou
Address: Grenada
Organizer Name: –
Phone: –
Website: www.puregrenada.com